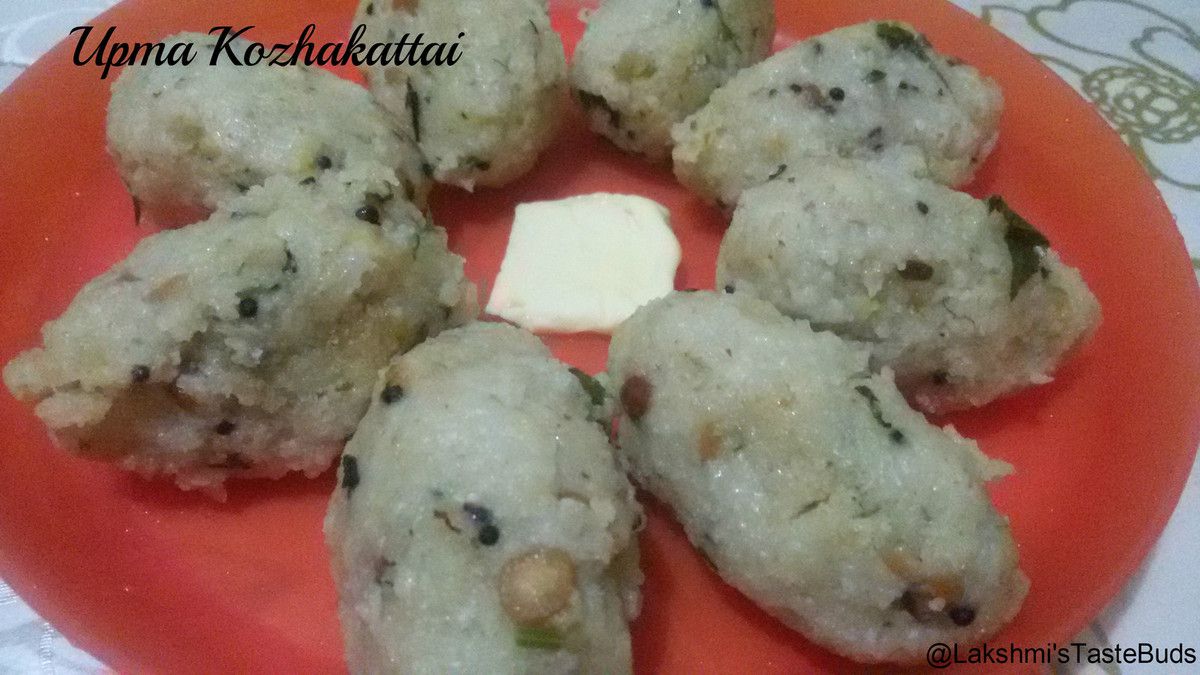 Ingredients : Raw Rice – 2 glass
Mustard seeds – 2 tsp
Urad dal – 2 tsp
Channa Dal – 2 tsp
Curry leaves/ Coriander leaves
Coconut oil – 2 tblsp
Red Chillies – 4 nos
Hing – 1 tsp
Oil – 4 tblsp
Salt to Taste
For Grinding – Tur dal – 1 tblsp
Urad dal- 1tblsp
Channa dal – 1tblsp
Green chillies – 12 nos
Ginger – 2tblsp
Method : Soak the Raw rice in water for 2-3 hrs. After 2/3 hrs remove and drain the water and spread it in a dry cloth or newspaper. Let it dry partially . It may take 1 hr. Then take portions of the rice and grind it in a blender to a coarse powder. You might have to put 4 times . For 2 glass of raw rice you roughly get 3 / 3 ½ glass of broken rice powder.
Soak also the dals mention for grinding for 1 / 2 hrs. Then drain the water . Then grind them to a coarse paste with green chillies and ginger.
Take a thick bottom pan add oil – to this add Mustard seeds, Urad dal, Channal dal , Red chillies cut into small pcs. Let the dals become light brown, then add the coarse paste of the dals. Fry them well in the oil . You will see small balls forming …mash them with the ladle and fry well.
After 5mins – Now add water- for 1 glass of powder add 1 glass of water 1:1 proportion ( but the quantity of water depends upon the variety of rice. ) You can also add hot water afterwards if water is less. Add salt, Hing, Curry leaves and bring to boil for 5 mins. Let all the flavor get infused in that water.
Now reduce the flame and slowly add the Rice powder . Mix well and close the pan with a lid for 5mins.
Remove the lid again give a toss now add the Coriander leaves and Coconut Oil. This give a good flavor to the Upma kozhakattai. Give a nice mix – you will see all the water is absorbed and a soft ball of upma is formed. At this stage - Remove from fire and allow to cool.
Keep the steamer on the fire with water below.
Now soak your hands in water and take the upma - handful and make oval shapes in form of kozhakattai as shown in photo . Put it in the steamer plate with small holes to steam for 10/15 mins
At a time 10/12 kozhakattai can be steamed depending upon the size of the steamer vessel. Once cooked remove from steam and transfer it to another vessel.
UPMA KOZHAKATTAI are ready to serve. Goes well with Coconut chutney and Plain Butter or Ghee.